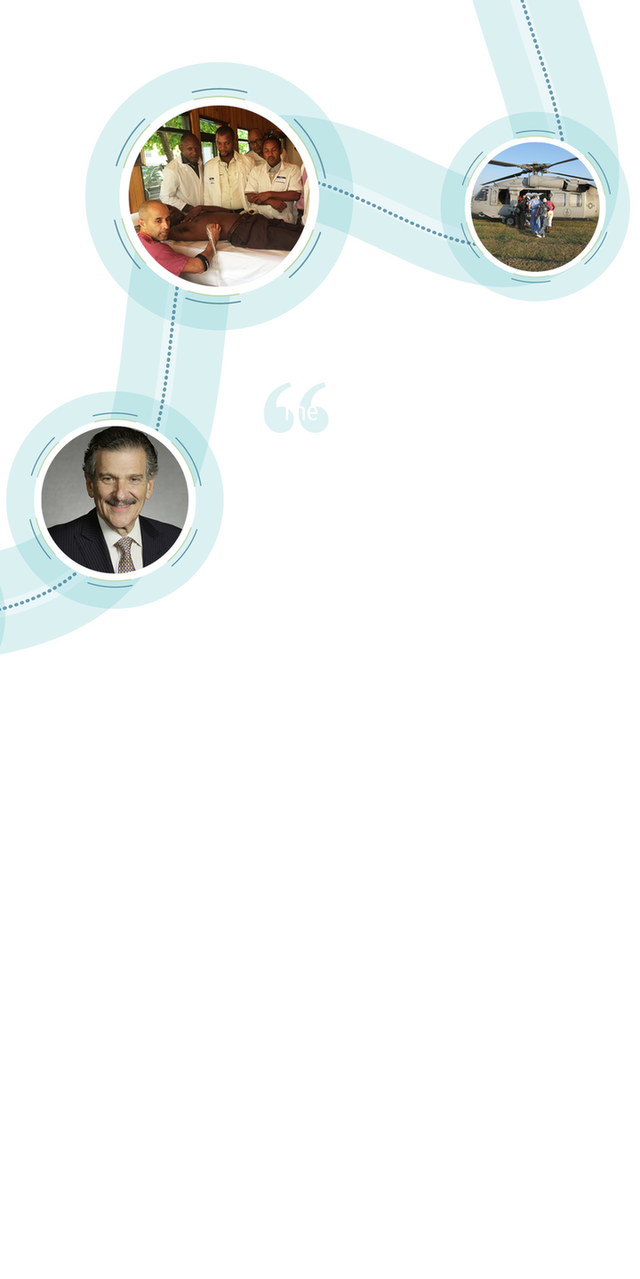 Why the Urology Care Foundation
The Urology Care Foundation is committed to being the leader in improving health care for urologic patients worldwide through education, research and humanitarian support. As the official Foundation of the American Urological Association, the largest membership organization of urologic healthcare professionals in the world, the Urology Care Foundation is uniquely positioned to identify and support the needs of urology patients around the world through the humanitarian missions of AUA members.
"A donation is an investment in our community and urological care for generations."
– Catherine R. deVries, MS, MD, FACS
Professor of Surgery/Urology/Global Surgery
Adj. Professor of Public Health
University of Utah School of Medicine

Dr. deVries is the founder of International Volunteers in Urology (IVUmed) and has led countless mission trips around the world.
We're on a global mission...
Be part of it!
UCF | Humanitarian Endowment Funds