Calendar of Events
December 2019 - February 2020
Handwashing
Awareness Week
Prevent the seasonal flu! It's not too late to get a flu vaccine.
National Blood
Donor Month
President Richard Nixon declared January as National Blood Donor Month to help increase donations due to high demand during the winter months.
Martin Luther King Jr. Day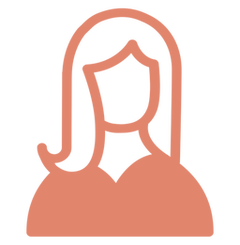 Women's Healthy Weight Day
Ladies, this one is for you! Maintaining a healthy weight impacts not only your overall health, but your urologic health, too!
National Cancer Prevention Month
The cures of tomorrow are in
the lab today. Help the Urology Care Foundation research efforts for urologic cancer by making a gift at
UrologyHealth.org/Donate

African American
History Month
One in six African American men will be diagnosed with Prostate Cancer. Know your risk and talk to your doctor today. Learn more about Prostate Cancer at UrologyHealth.org