Calendar of Events
March – May 2016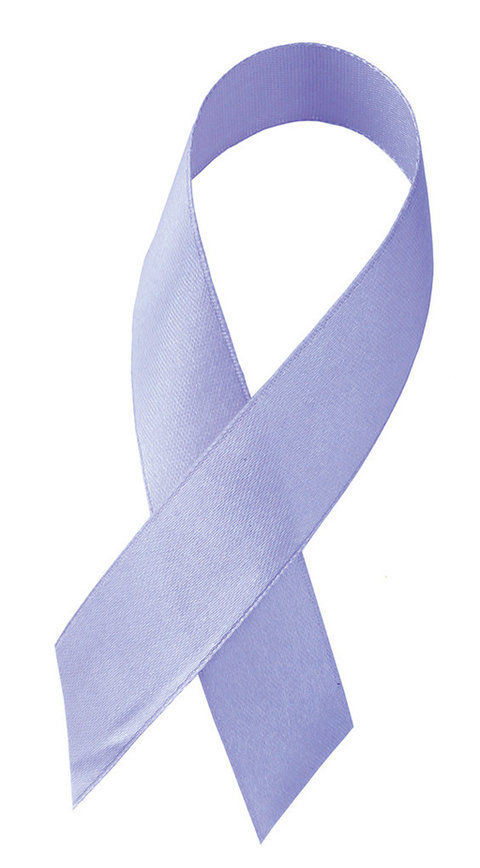 National Colon Cancer Month
Celebrate World Kidney Day with a glass of water! For more information on kidney health visit:
National Patient Safety Week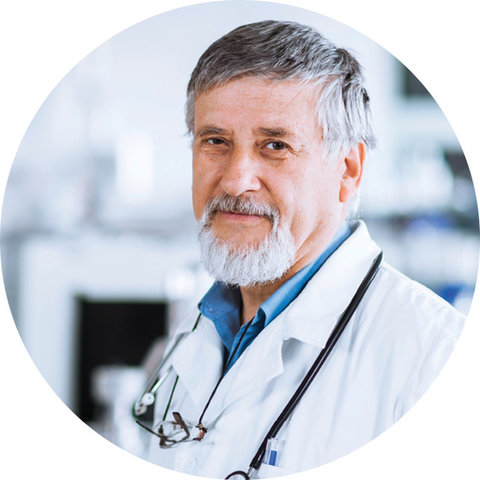 Thank your doctors for all they do!​
Testicular Cancer Awareness Month
Testicular cancer is the most common cancer in men ages 15 to 35 years. Learn more about testicular cancer: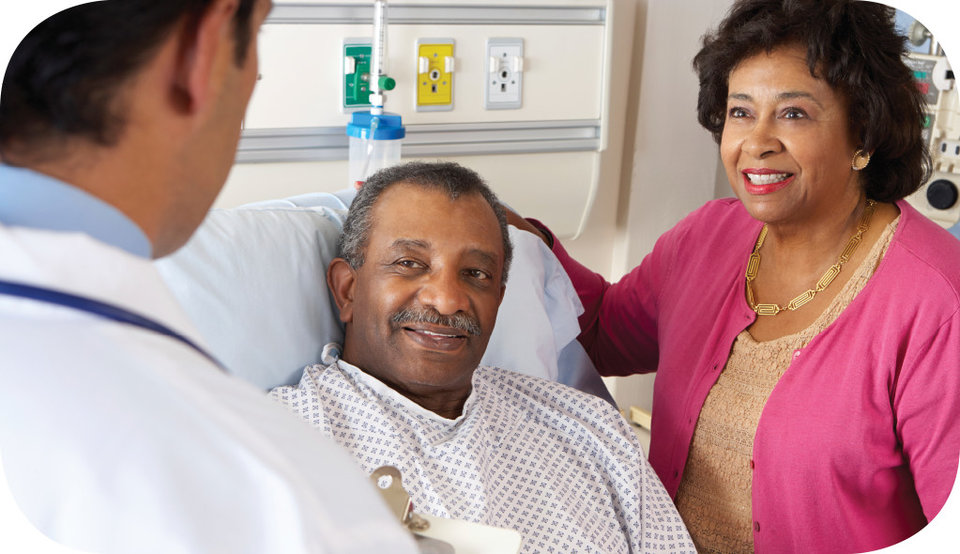 National Minority Health Month
Testicular Cancer Awareness Week
Join the American Public Health Association in celebrating Public Health Week and making America the healthiest nation!​
National Infertility Awareness Week
Did you know that male infertility is as common as female infertility? Learn more at: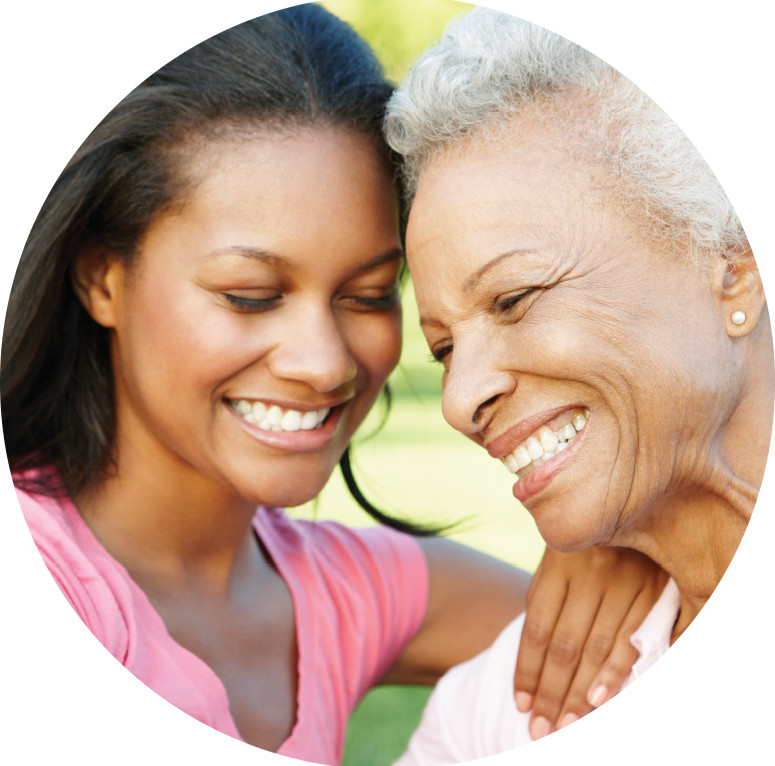 50 countries around the world celebrate Mother's Day.
National Women's Health Week
The goal of Women's Health Week is to empower women to make their health a priority. Learn more at: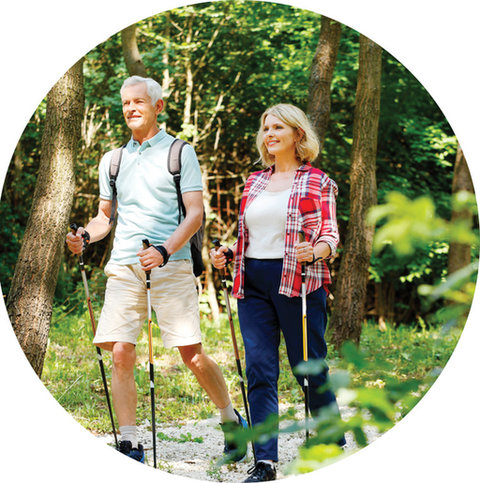 National Senior Health & Fitness Day