Vasectomy – A Cut above the Rest
Vasectomy is the most effective method of birth control, besides abstinence. During vasectomy, a urologist closes or blocks the two tubes (vas deferens) that carry sperm. This blocks sperm from leaving the body and causing pregnancy.
Number of men in the U.S. per year who have a vasectomy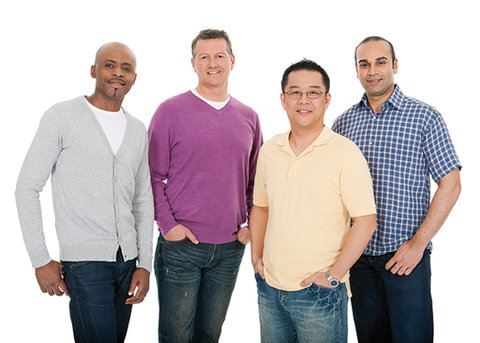 Number of weeks you should avoid heavy lifting after procedure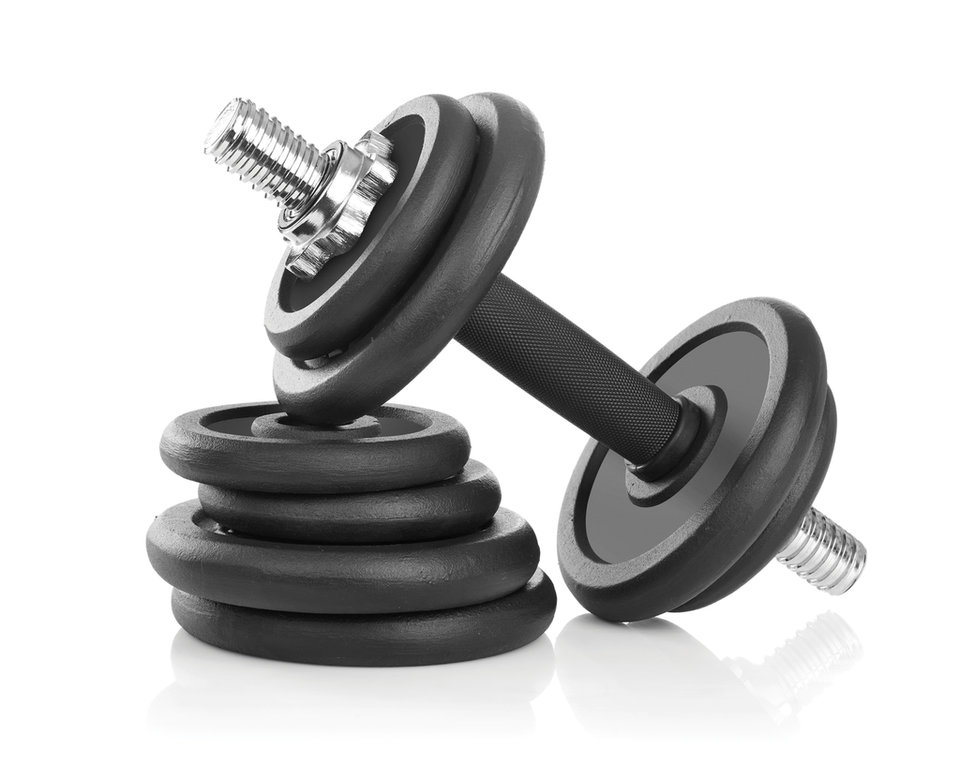 Number of months most urologists will suggest waiting to check the semen (or 20 ejaculates, whichever comes first) to see if you're sperm-free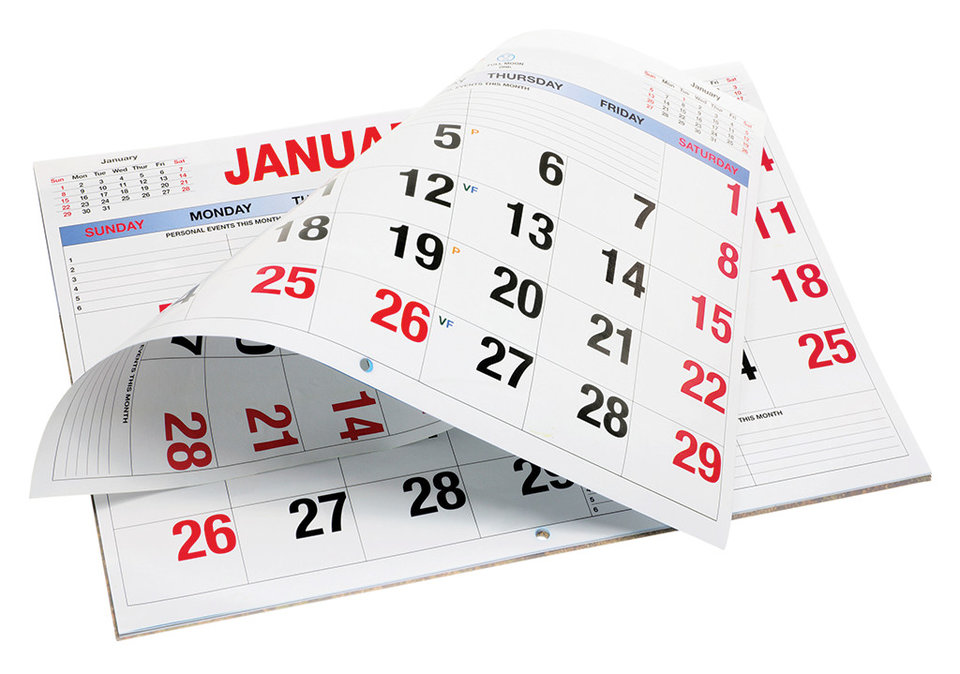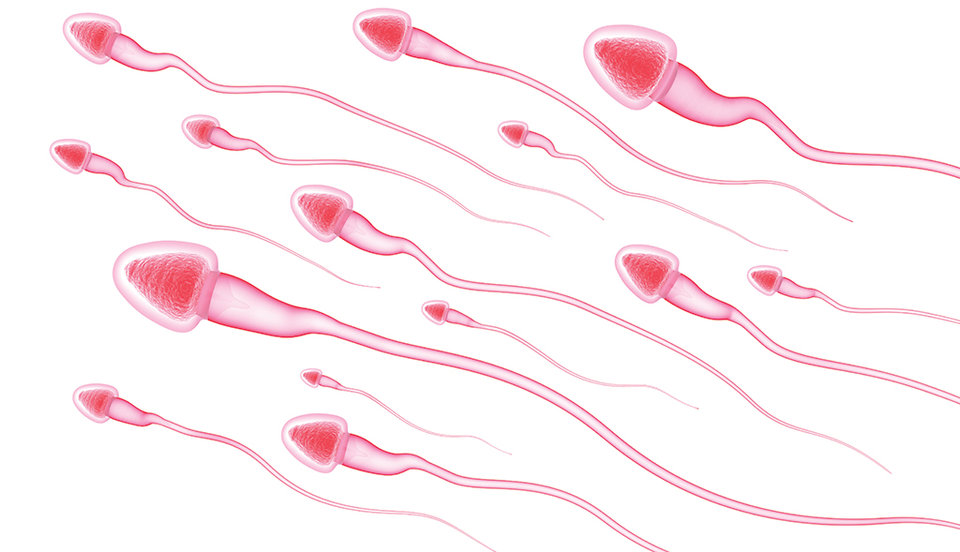 rate per hour at which sperm are produced in the testes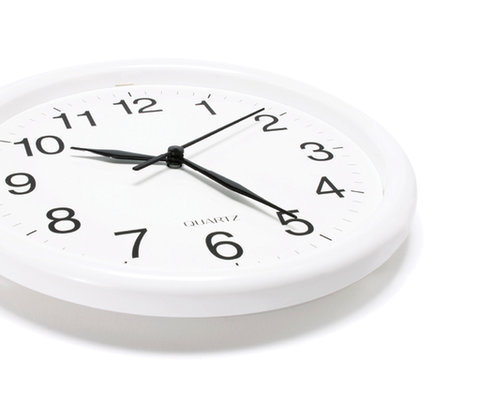 Number of minutes it typically takes for the doctor to perform the procedure
How low your sperm count must be before you don't need any other method of birth control
Number of years the great majority of men who seek a vasectomy have been married.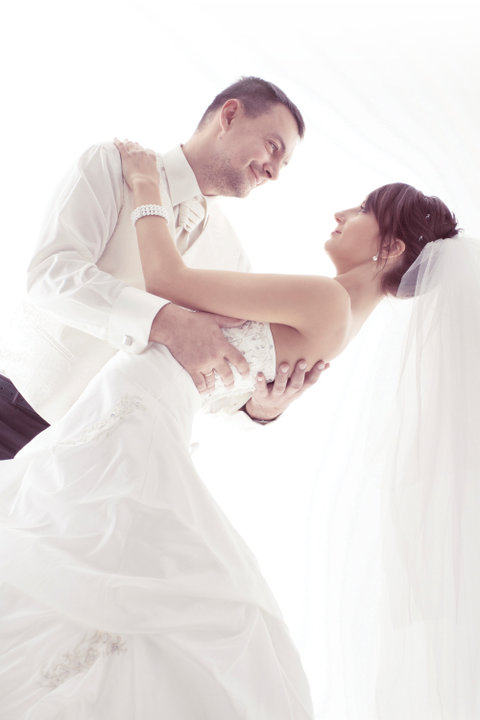 Year the first vasectomy was performed in the United States
Number of days it usually takes before you can return to work after a vasectomy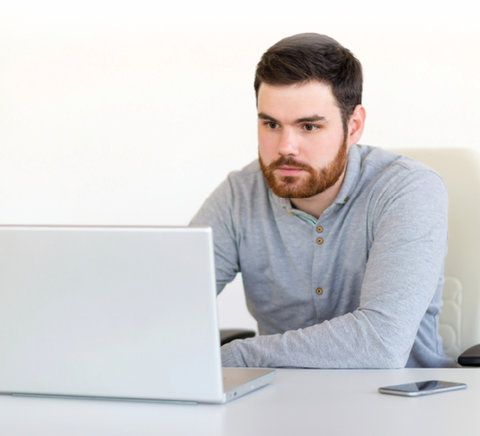 (inches long X inches wide)
Average size of an adult testicle.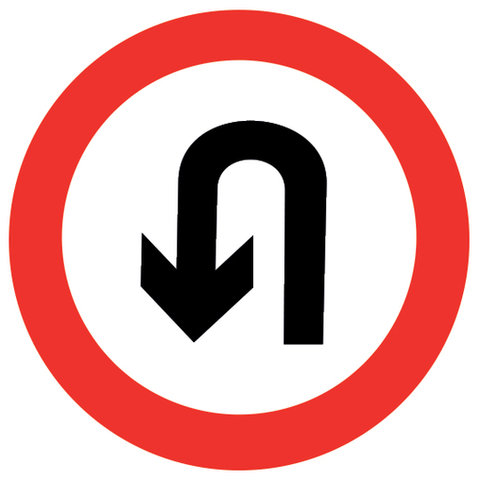 of men who get a vasectomy later seek a reversal, in which the doctors reconnects the two tubes that were closed
Number of months it can take for your partner to get pregnant after vasectomy reversal