Calendar of Events
June – August 2016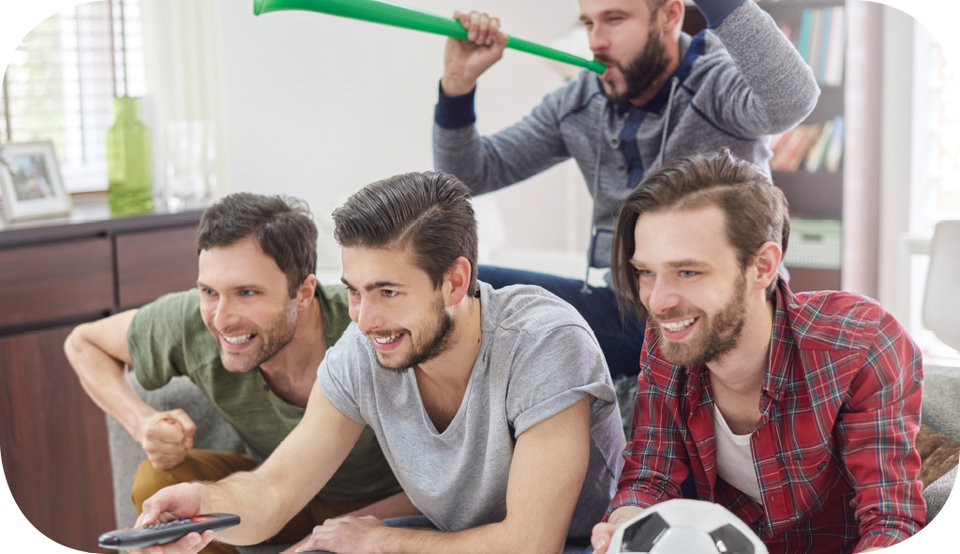 The Urology Care Foundation is always looking to better men's health. Our website has many resources to help raise awareness about early detection and treatment of various urologic health conditions that impact men, at any age.
Learn more:
www.UrologyHealth.org.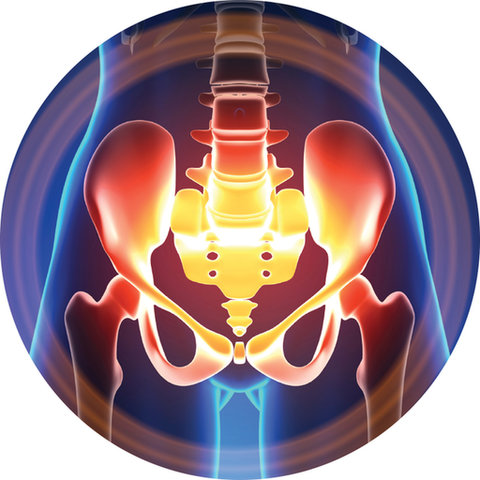 Pelvic Organ Prolapse Awareness Month
Strengthen your pelvic floor muscles with these tips:
National Cancer Survivors Day®
Did you know there are more than 2.5 million men in the U.S. who are prostate cancer survivors and when caught early, the survival rate of testicular cancer is 99%. Let's celebrate those who have shown the world there is life after a cancer diagnosis.​
Check out these lifestyle tips for maintaining your urologic health: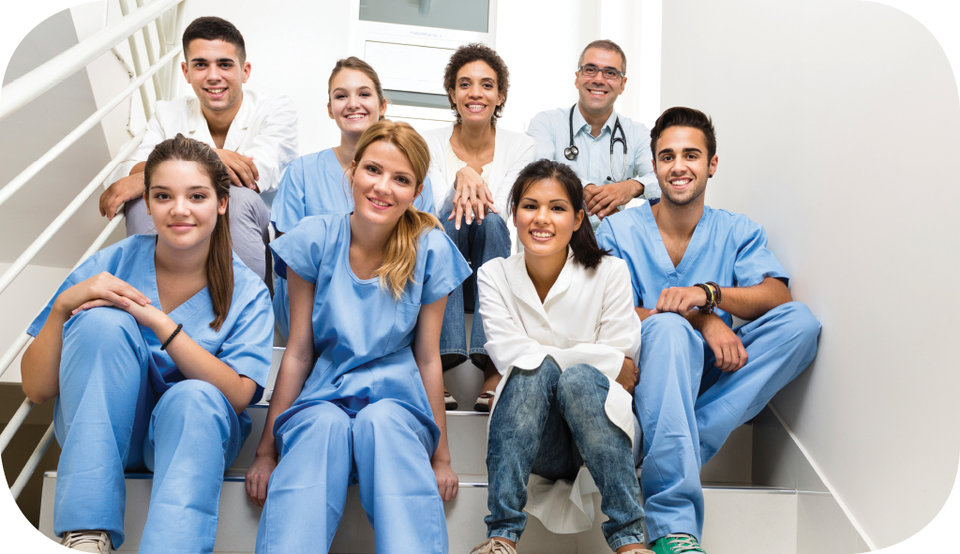 More than 400 medical school graduates who want to become urologists start "on-the-job training" in urology residency programs across the U.S. this month.
Urology Care Foundation Celebrates its 41st Anniversary
Donate today at UrologyHealth.org/Donate to help find a cure for prostate cancer and other urologic cancers that impact nearly 400,000 men, women and children each year.
Pro Football Hall of Fame Weekend
Join NFL Pro Football Hall of Famer and Know Your Stats about Prostate Cancer spokesperson, Mike Haynes, as he raises awareness about prostate cancer in Canton, Ohio – #TeamHaynes
Learn more:
www.KnowYourStats.org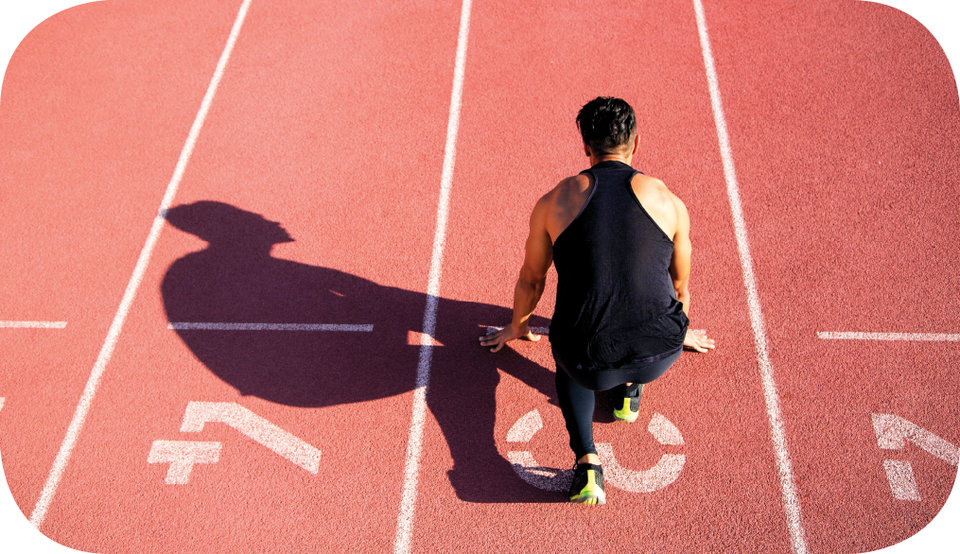 Olympians know that eating right and exercises are two important ways to become a champion. They are also the best ways to keep your urologic health on the winning track.
Learn more:
www.UrologyHealth.org
National Health Center Week
Celebrating the innovators in community health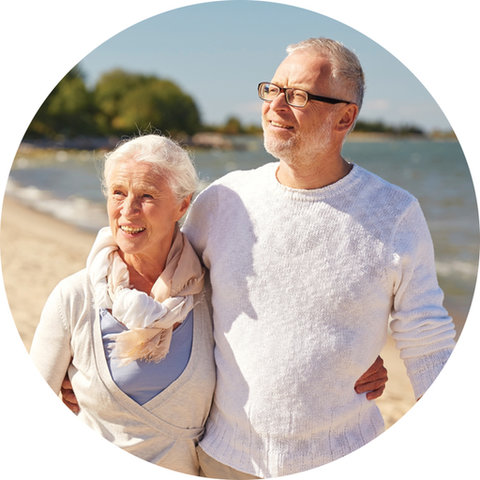 National Senior Citizens Day