Calendar of Events
June – August 2017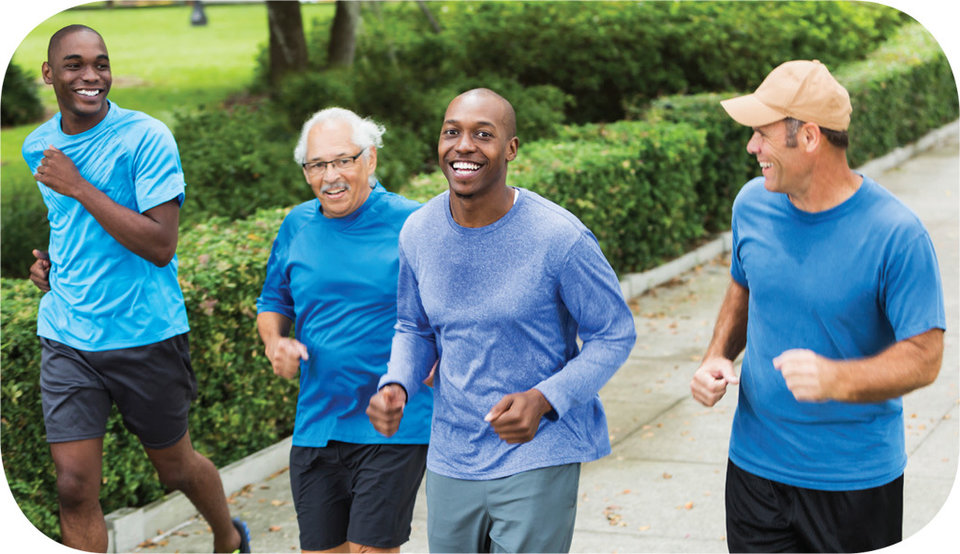 The Urology Care Foundation works hard to continue improving men's urologic health. Our website has a variety of resources on detection, treatment and lifestyle factors that can impact men's urologic health. Learn more: ​​​​​​​

Pelvic Organ Prolapse Awareness Month
Learn about Pelvic Organ Prolapse and how to strengthen your pelvic floor muscles with these tips:
National Cancer Survivors Day®​​​​​​​​​​​​​​
More than 2.9 million men in the United States are Prostate Cancer survivors. National Cancer Survivors Day is a celebration for all people who have beat the disease.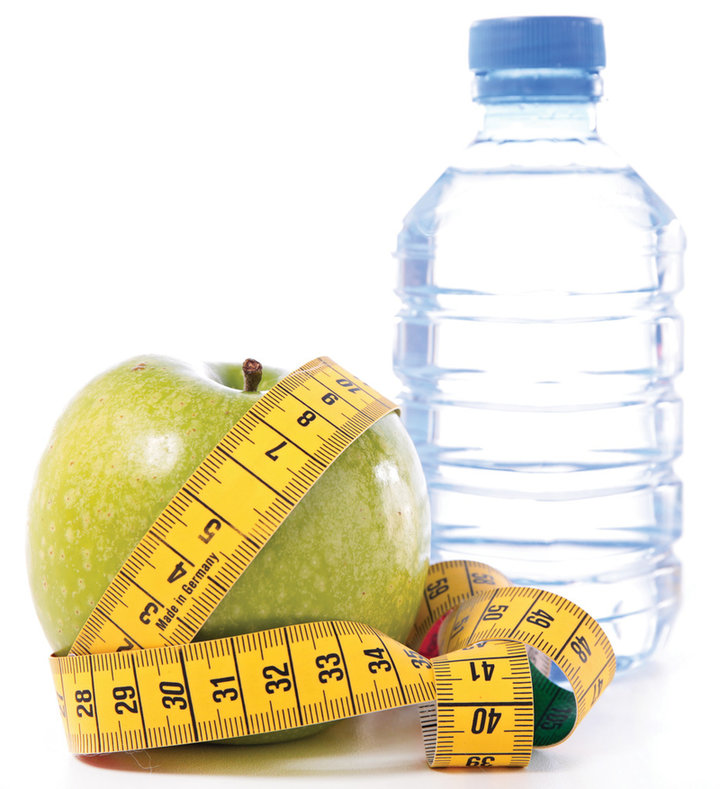 Take a moment and say "Thank You" to a physician for all they do for us and for our loved ones!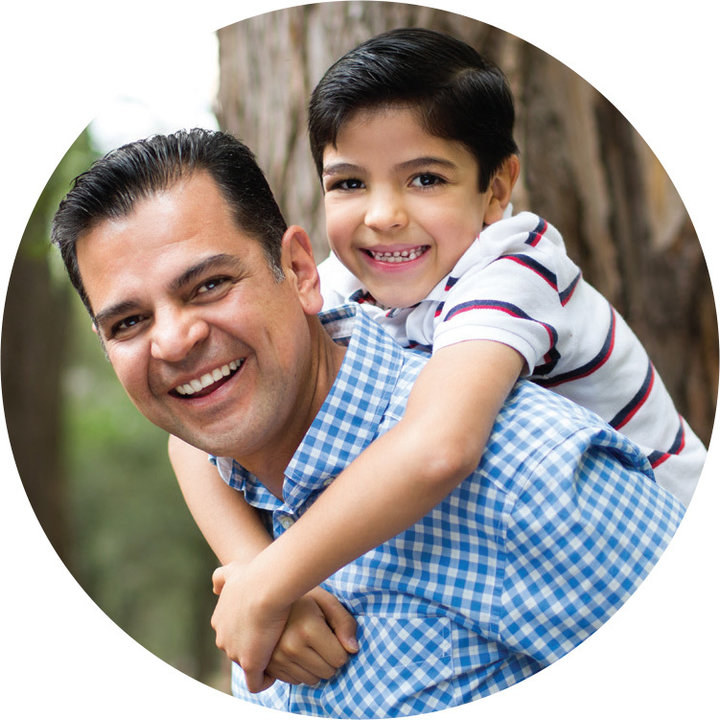 In 1972 President Richard Nixon signed into law Father's Day to be observed on the third Sunday of every June.
Nearly 1/3 of men and women in the U.S. struggle with urinary incontinence. Learn more at​​​​​​​ UrologyHealth.org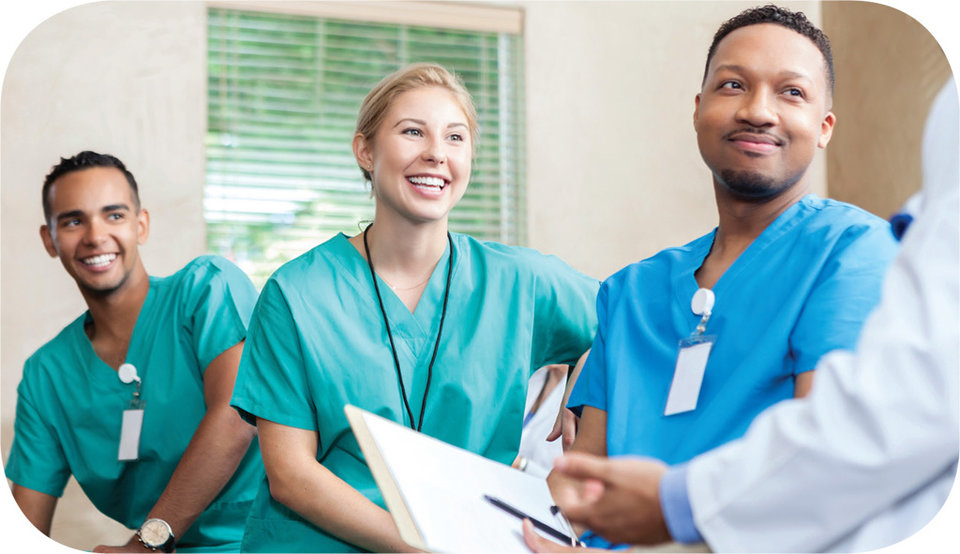 300 med students will start their journey into urology this month as Residency Programs begin across the country.
#UroRes #FutureofUrology
Urology Care Foundation Celebrates its 42nd Anniversary​​​​​​​

Help the Urology Care Foundation continue research of urologic disease and improve patient care:
UrologyHealth.org/Donate.
Pro Football Hall of Fame Weekend
Join NFL Pro Football Hall of Famer and Know Your Stats spokesperson, Mike Haynes as he shares his prostate cancer journey and raises awareness about the disease.
Learn more:
www.KnowYourStats.org
National Health Center Week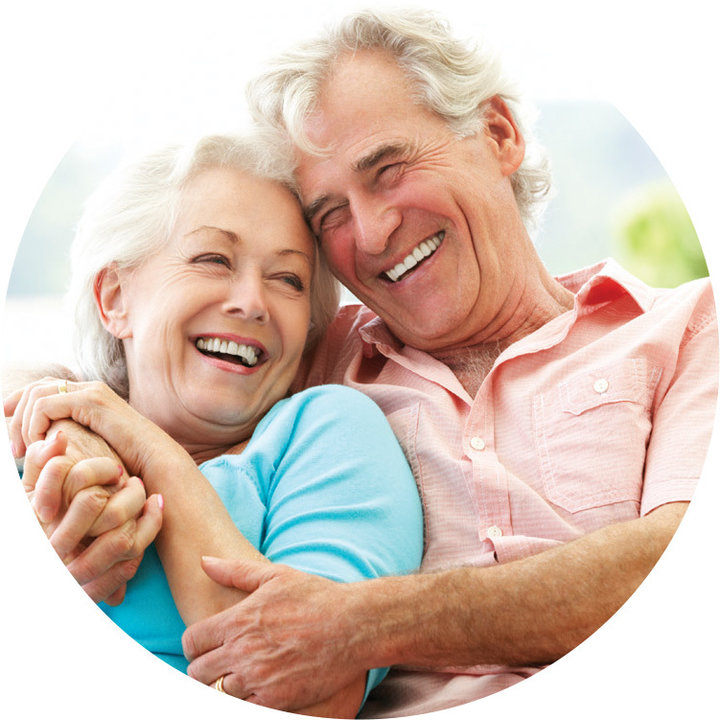 National Senior Citizens Day