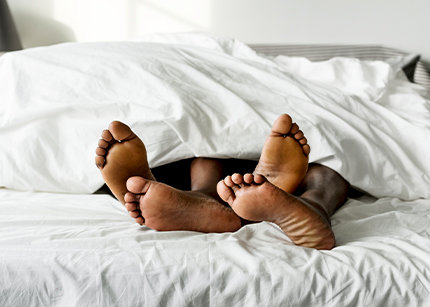 People with spina bifida
can be intimate with
their partner
True.
People with spina bifida may face challenges when they become sexually active. But with advance planning and good communication with your partner, you can have a healthy sexual relationship. Women with spina bifida may have pain during sex and trouble with orgasm. Men may have trouble getting and keeping an erection. Men can also have trouble positioning their body for sex. Men and women may have urinary or bowel leaks. Tell your partner ahead of time how your condition may affect sex. Let them know if you feel discomfort or pain. Go to the bathroom before and after sex. Try different sexual activities and positions to find what works best for you and your partner.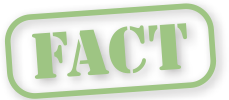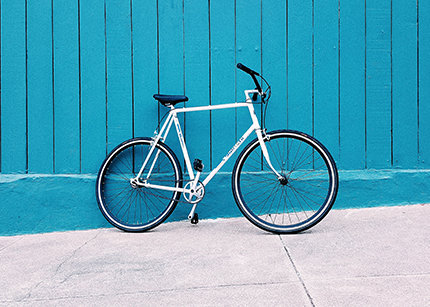 Riding a bike may cause erectile dysfunction

True.

A bicycle seat puts pressure on the area between the genitals and anus (called the perineum). This can harm nerves and temporarily slow blood flow. Over time, this could lead to erectile problems. But there are ways men can protect themselves. Choose a wide, well-padded bike saddle. Handlebars that are lower than the saddle will help reduce pressure on the perineum. If you feel tingling or numbness in your penis after you ride your bike, it could be a sign your cycling is leading to erectile problems. Stop riding for a week or two. Always take regular breaks during long rides. Wearing padded bike shorts will give you extra protection.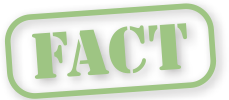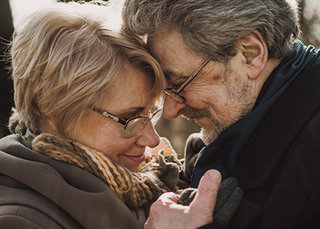 Sex is not fun for
​​​​​​​older women
False.
Changes women undergo during menopause can affect their sex drive. But there are ways to find pleasure in sex and stay connected with your partner. When a woman goes through menopause, her estrogen levels drop. This can lessen a woman's sexual desire and make orgasms more difficult. It can lead to vaginal dryness, which can make sex painful. Vaginal lubricants can help. Your doctor can prescribe vaginal cream or other medications. Some women find they need more foreplay to become aroused during sex. Tell your partner what feels good to you. What you enjoyed years ago may not give you pleasure today.

Want to learn more about sexual health myths? Check out this podcast on "Exploring and Debunking Sexual Health Myths with Paul Nelson."